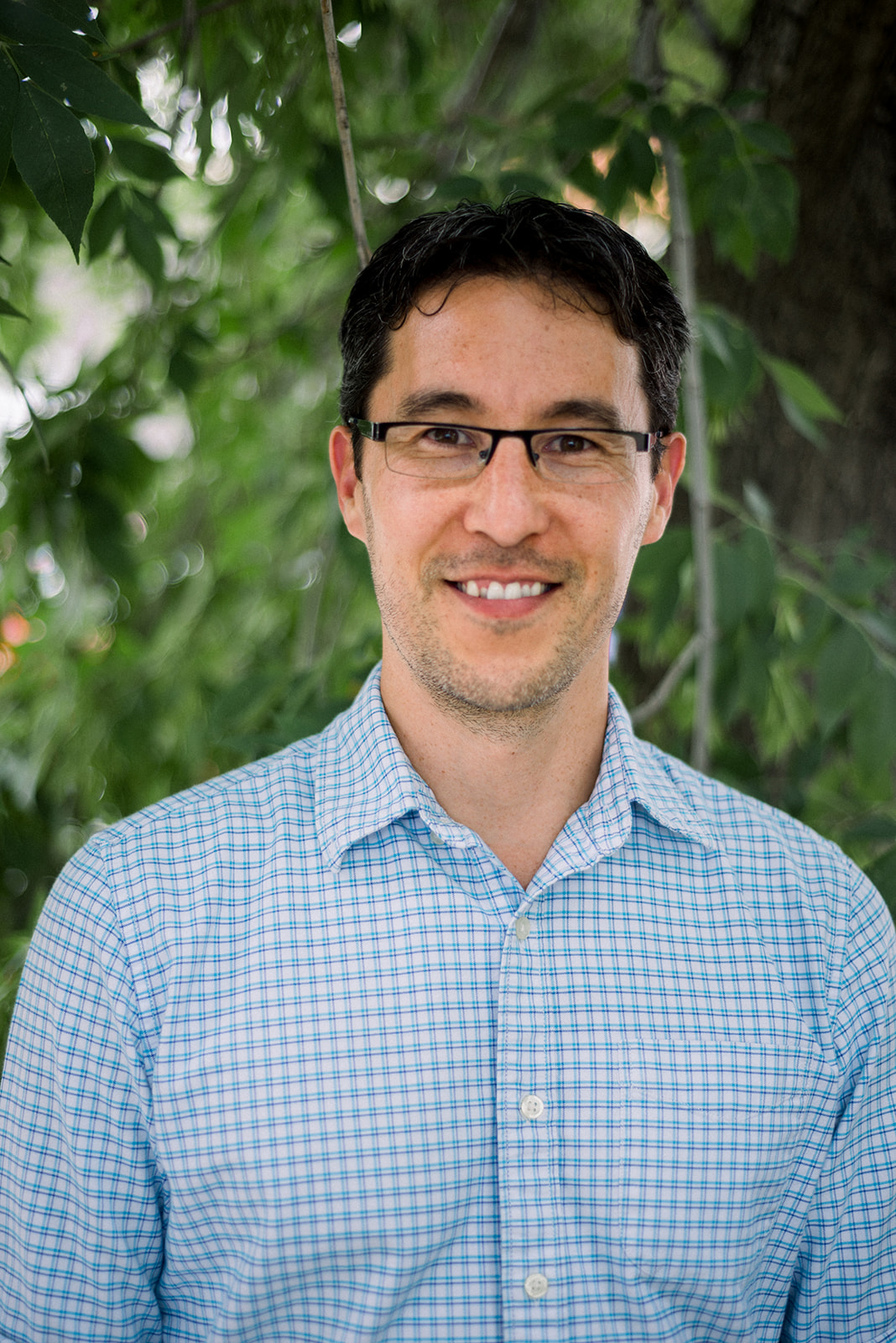 Dr. Bob Kariatsumari
Dr. Bob Kariatsumari graduated Magna Cum Laude from Palmer West Chiropractic College in 2001 with a Clinic Excellence award. He achieved a Bachelor of Science degree majoring in Exercise and Health Physiology from the University of Calgary. He has completed many post graduate courses in Applied Kinesiology, Pediatrics, Pregnancy and Nutrition.
Dr. Bob is a second-generation Chiropractor, as his father was a Chiropractor for 47 years. He has gained valuable skills and knowledge as well as the experience of growing up with a Chiropractic lifestyle. When he's not taking care of patients, Dr. Bob enjoys spending time in nature and keeping busy with his 3 teenage children.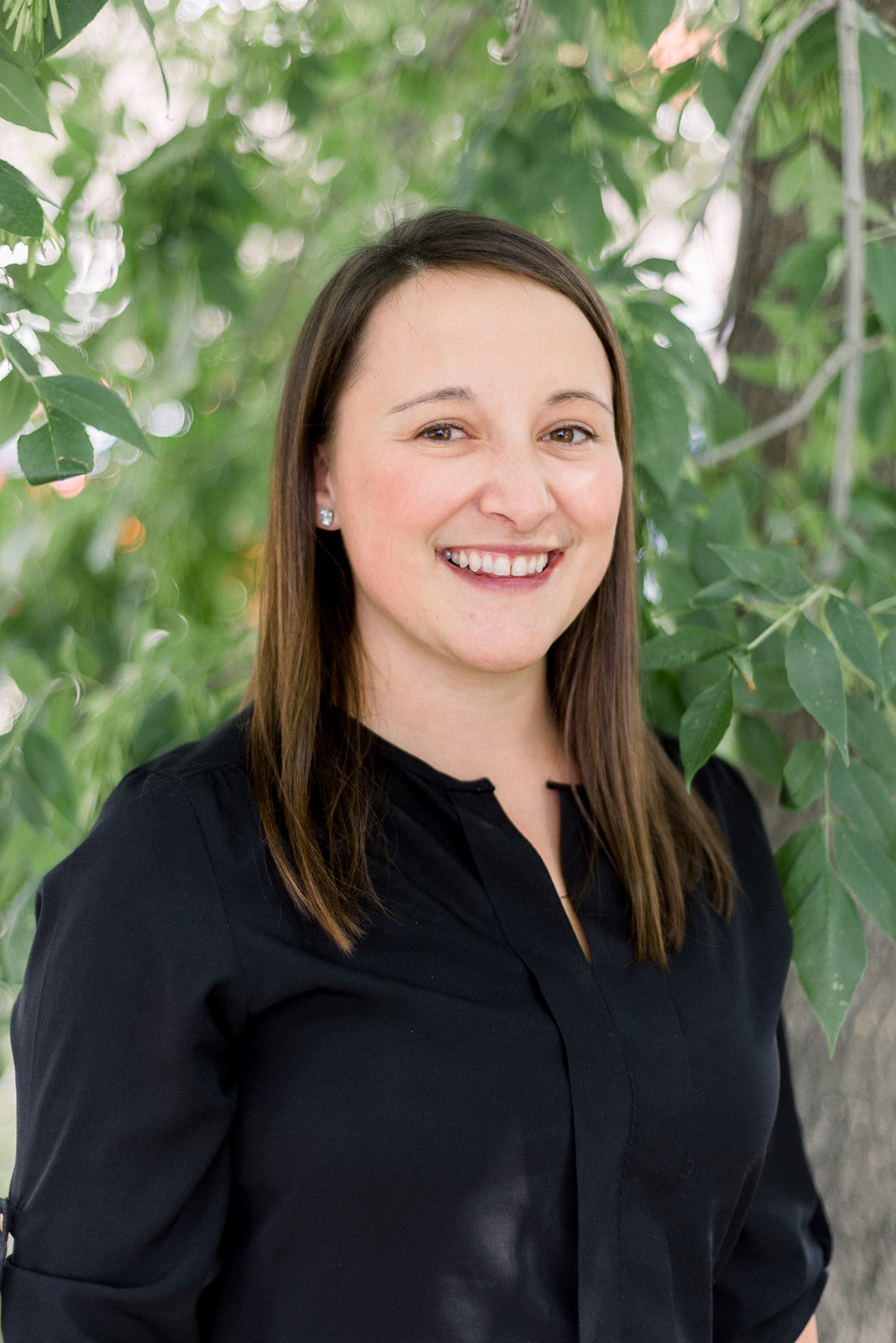 Dr. Sarah Brennan
Dr. Sarah Brennan is a 2013 graduate of Canadian Memorial Chiropractic College in Toronto. She previously achieved a Bachelor of Science degree, majoring in Biology, from Saint Francis Xavier University in Nova Scotia. During her years in Toronto, Sarah worked a clinical rotation at a downtown inner city hospital. There she had the opportunity to provide chiropractic treatment to patients suffering from chronic illnesses and high risk individuals from the local community. Following her placements in Toronto, she completed her clinical experience with Dr. Bob at On Centre Chiropractic. Dr. Sarah is certified in the Webster Pregnancy Technique and is a member of the International Chiropractic Pediatric Association.
Dr. Sarah has a special interest in working with pre and postnatal mothers and babies, however she enjoys working with patients of all ages to achieve their optimal state of health. When she is not at work she loves Barre classes, hiking and healthy living. Dr. Sarah cherishes spending time with her husband, 2 young daughters and their family dog Walter.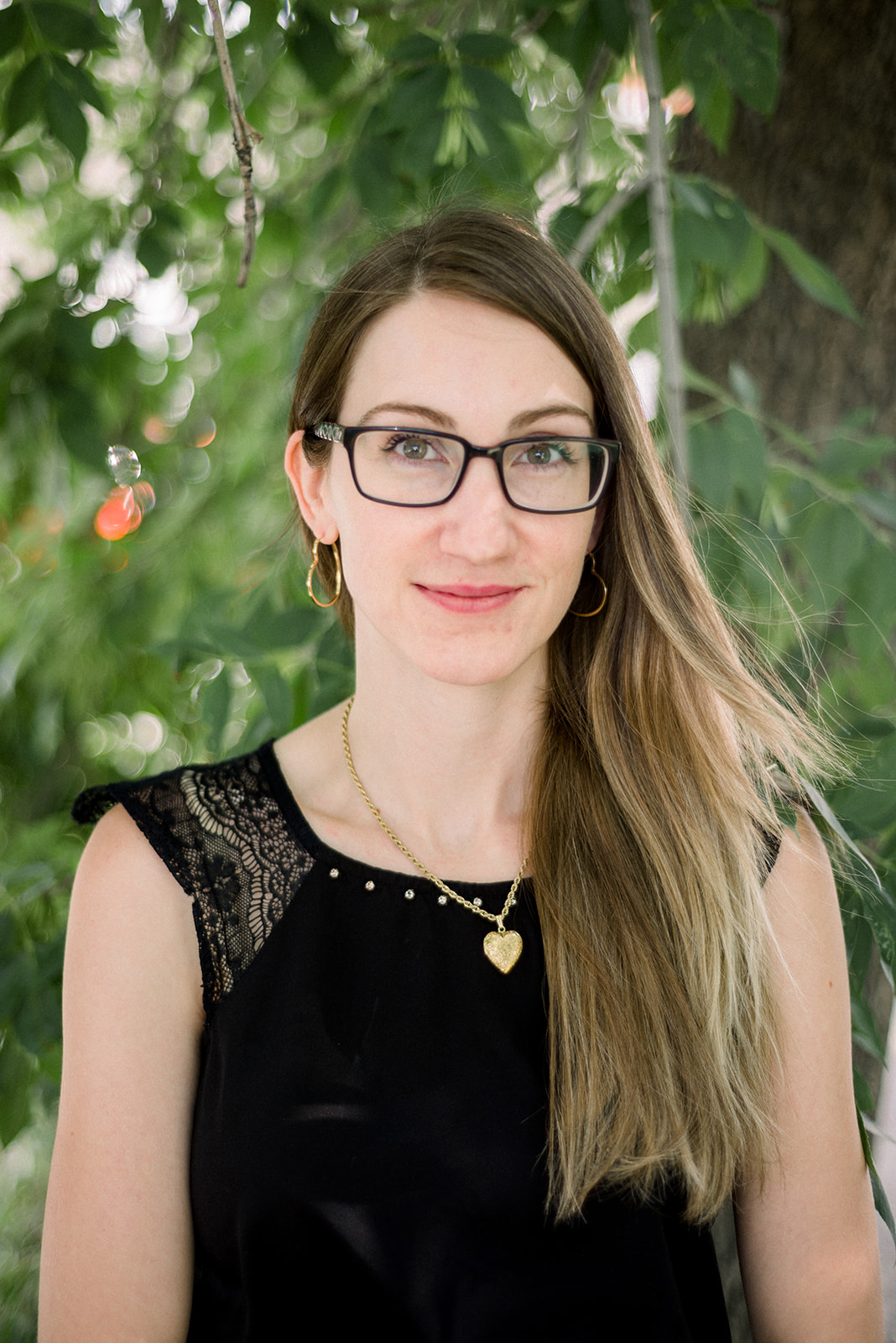 Elizabeth Paegel, Registered Massage Therapist
Elizabeth graduated from Foothills College in 2007 with 2200 hours. She has been working in clinic, mobile and corporate practices since then.
Continuing her education in massage she has taken courses in Craniaosacral therapy, viseral manipulation, acupressure and some of her favorites; myofascial cupping, hot stone, pregnancy and sports. She treats all ages – pediatric to geriatric. When not working , she's most likely with her family and possibly out of the country, either visiting a favorite spot or exploring someplace new.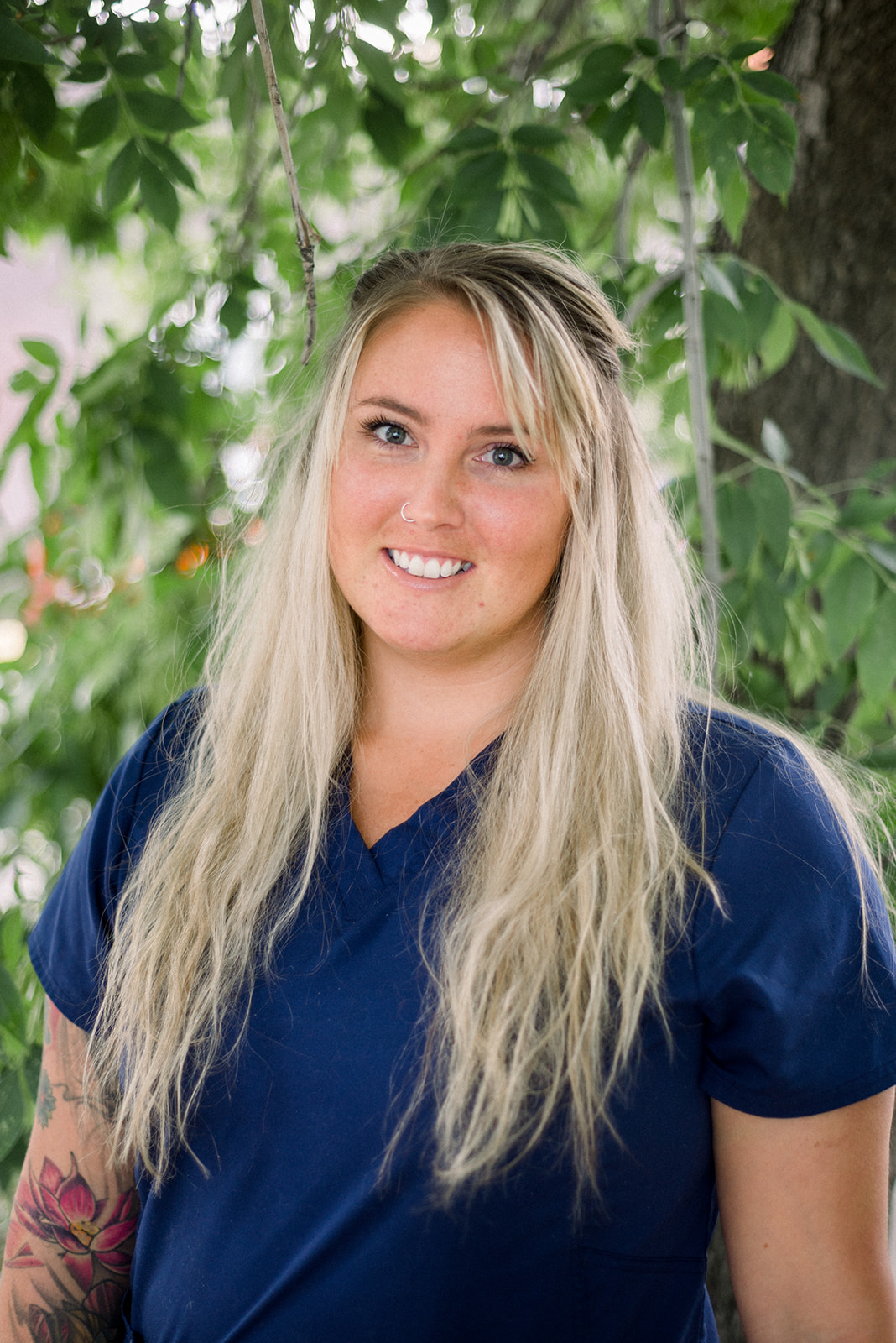 Celia Lindsay, Registered Massage Therapist
Celia graduated from Mount Royal University in July of 2016 with a 2200 Hour Diploma in Massage Therapy. Celia is skilled in deep tissue massage, providing remedial treatments to her patients. Her target is to find the "root" of the issue in the tissue, reduce pain and increase overall well-being. While Celia was in school she had to oppurtunity to treat patients attending Quest school, working with children whom have various mental and physical disabilities. She loves working with children, as well as moms and moms to be.
Celia has her Lymphatic Drainage Therapy Level 1 and is planning to extend her knowledge in lymphatic drainage through continuing education. Celia also has a background in personal training, and uses this knowledge as well as skills obatined in her studies to provide safe and effective home care for all levels of physical ability.
Celia grew up in Canmore and has been living in Calgary since 2008. When Celia isn't persuing her passion in health care, you will find her spending time with her son and family in the mountains.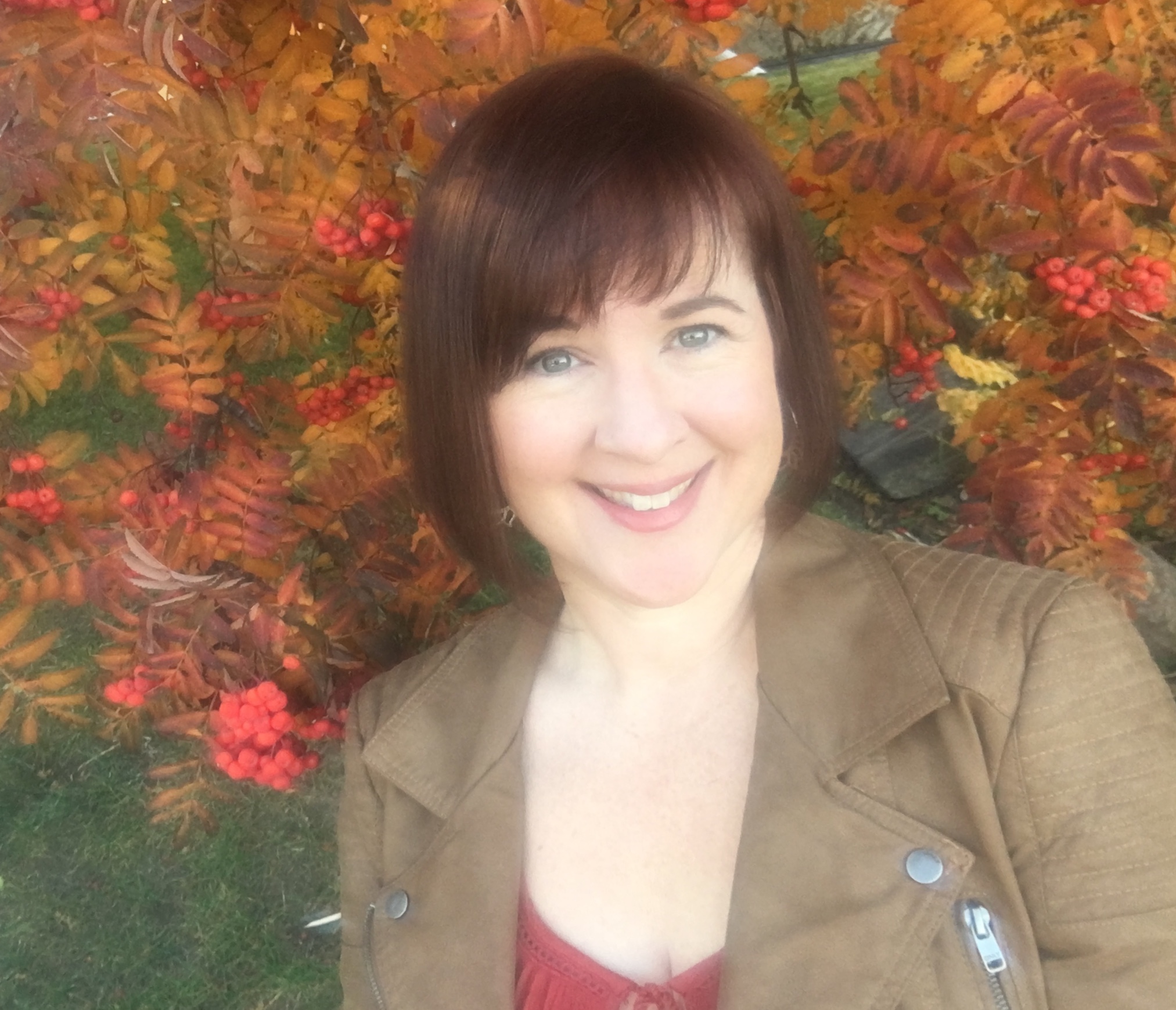 Belynda Garcia, Office Manager
Belynda is our full time office manager and it is her friendly voice you will hear on the other end of the phone. Belynda has a passion for alternative health practices that create a balanced mind, body and soul.
Shadi Ahmadi-Izadi, Receptionist
Shadi is our part-time receptionist who works Fridays and covers for Belynda to help accommodate all of our patient's needs. She is here to help you with booking your appointments and is always excited to hear about your day.