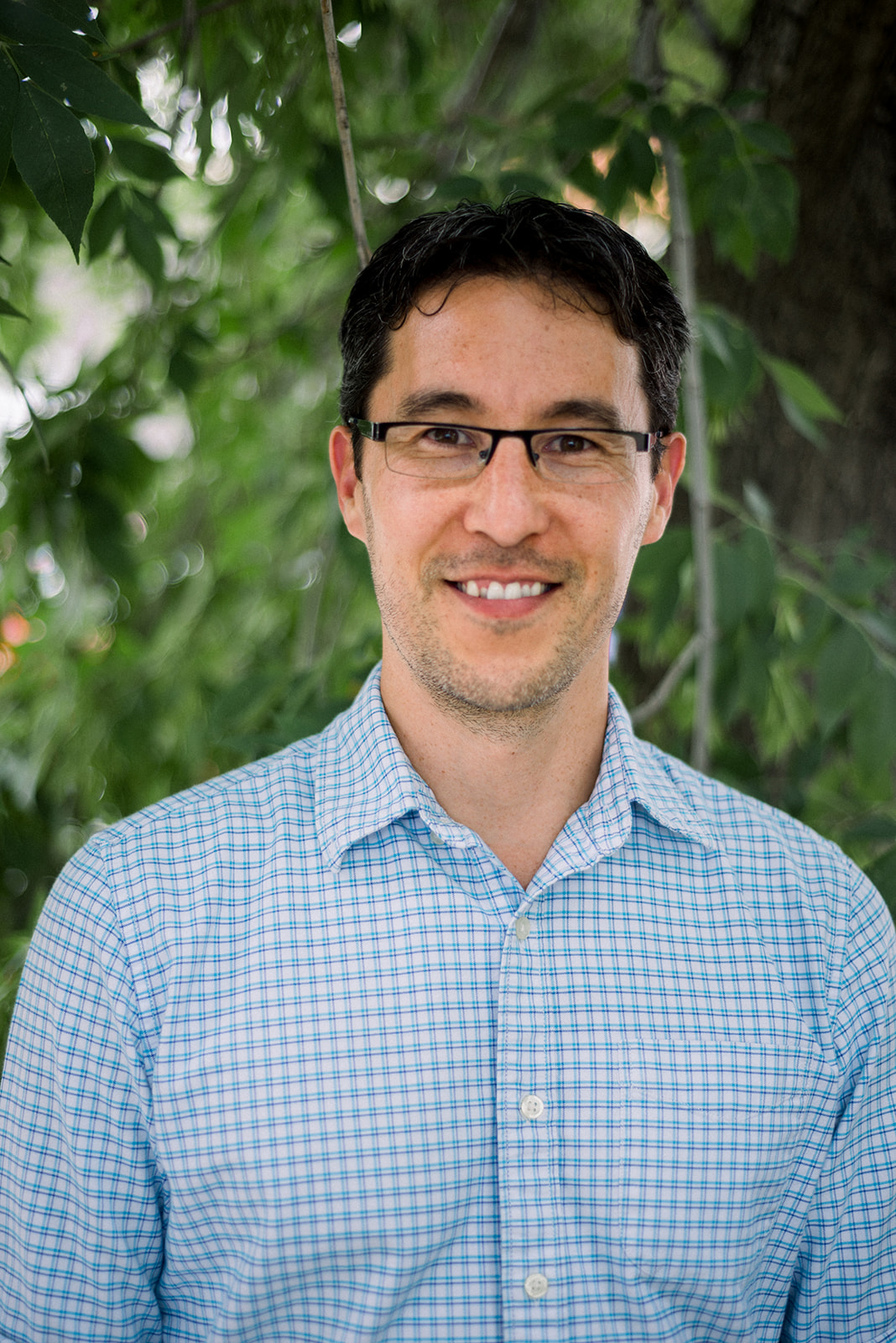 Dr. Bob Kariatsumari, Chiropractor
Dr. Bob Kariatsumari graduated Magna Cum Laude from Palmer West Chiropractic College in 2001 with a Clinic Excellence award. He achieved a Bachelor of Science degree majoring in Exercise and Health Physiology from the University of Calgary. He has completed many post graduate courses in Applied Kinesiology, Pediatrics, Pregnancy and Nutrition.
Dr. Bob is a second-generation Chiropractor, as his father was a Chiropractor for 47 years. He has gained valuable skills and knowledge as well as the experience of growing up with a Chiropractic lifestyle. When he's not taking care of patients, Dr. Bob enjoys spending time in nature and keeping busy with his 3 teenage children.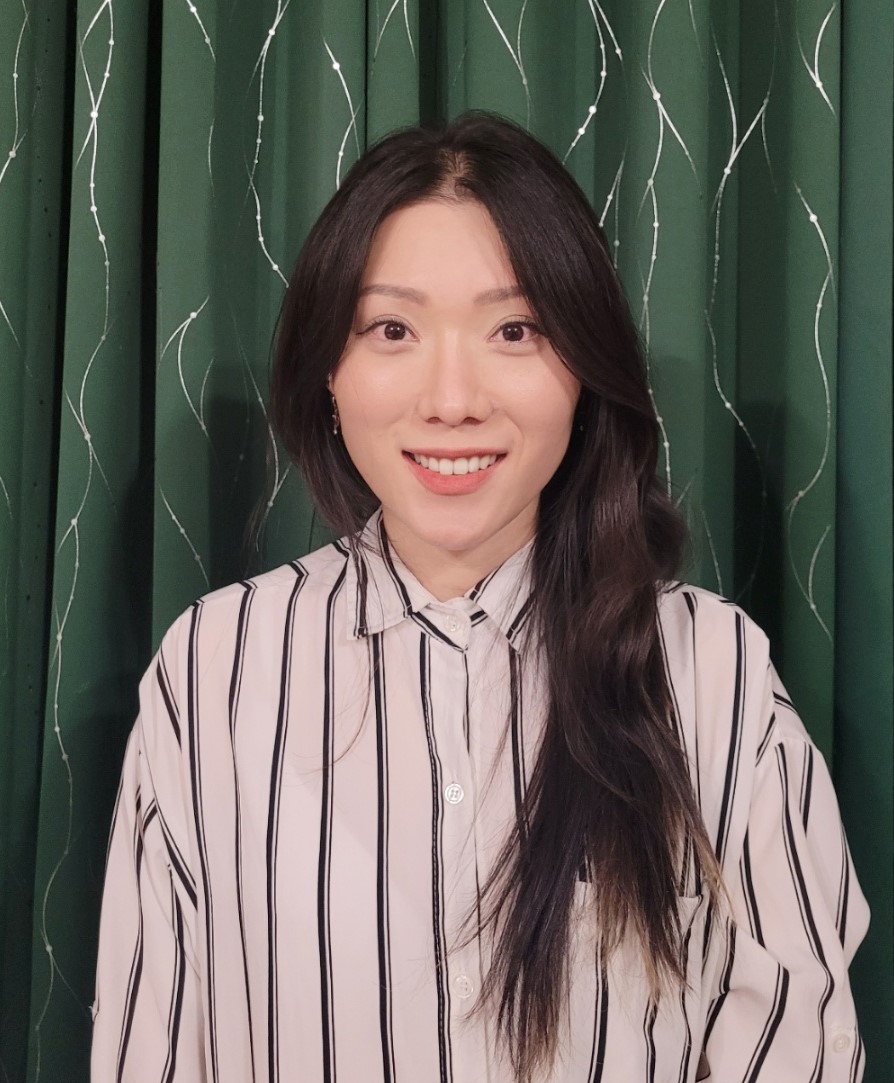 Dr. Esther Hyun, Acupuncturist
Dr. Esther Hyun is a second – generation Traditional Chinese Medicine doctor (TCMD) Dr. Esther grew up using TCM as the primary treatment for any ailments or illnesses in her household, which is where she developed her keen interest in acupuncture and traditional Chinese medicine. Her father is still practicing acupuncture and TCM in Korea and often offers his expertise in optimal ways of taking care of patients. Dr. Esther is a registered acupuncturist with the College and Association of Acupuncturists of Alberta (CAAA) and is dedicated to continuing education and professional development to stay up-to-date with the latest research and techniques in acupuncture and traditional Chinese medicine.
Dr. Esther is committed to providing personalized care and attention to each of her patients, working closely with them to develop individualized treatment plans that address their unique needs and concerns. She uses a holistic approach to health, focusing on the mind-body connection and the underlying root causes of health issues rather than just treating symptoms.
Through her years of practice Dr. Esther has successfully addressed a wide range of health conditions for her patients with issues such as chronic headaches and chronic pain, digestion problems such as IBS, indigestion, heart burn, chronic diarrhea and constipation, hormonal imbalances, menopause, menstrual problems, sleep issues, stress, etc.
If you're looking for an experienced and compassionate acupuncturist in Calgary, look no further than Dr. Esther Hyun. Contact us today to schedule an appointment and take the first step towards a healthier, happier you.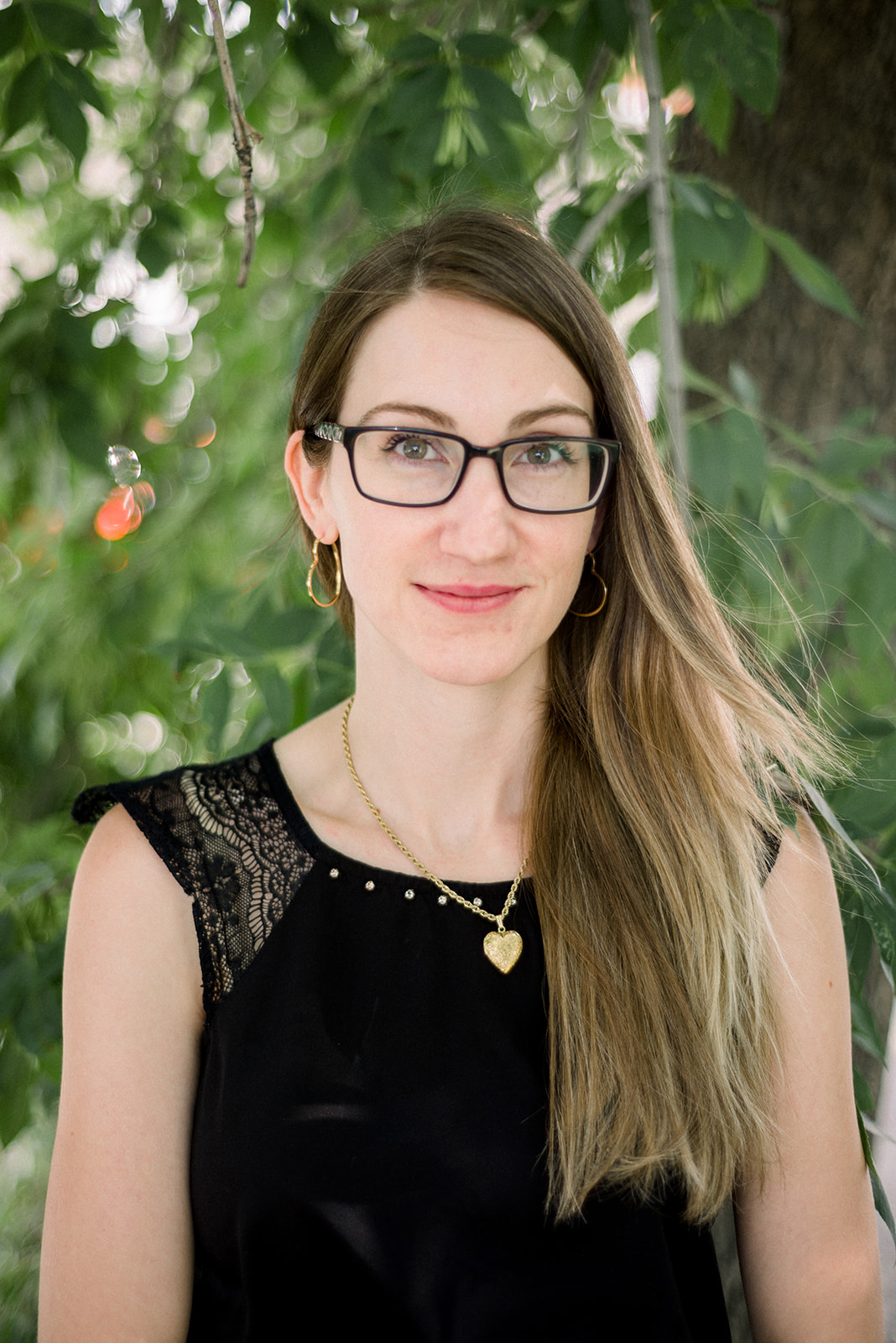 Elizabeth Paegel, Registered Massage Therapist
Elizabeth graduated from Foothills College in 2007 with 2200 hours. She has been working in clinic, mobile and corporate practices since then.
Continuing her education in massage she has taken courses in Craniaosacral therapy, viseral manipulation, acupressure and some of her favorites; myofascial cupping, hot stone, pregnancy and sports. She treats all ages – pediatric to geriatric. When not working , she's most likely with her family and possibly out of the country, either visiting a favorite spot or exploring someplace new.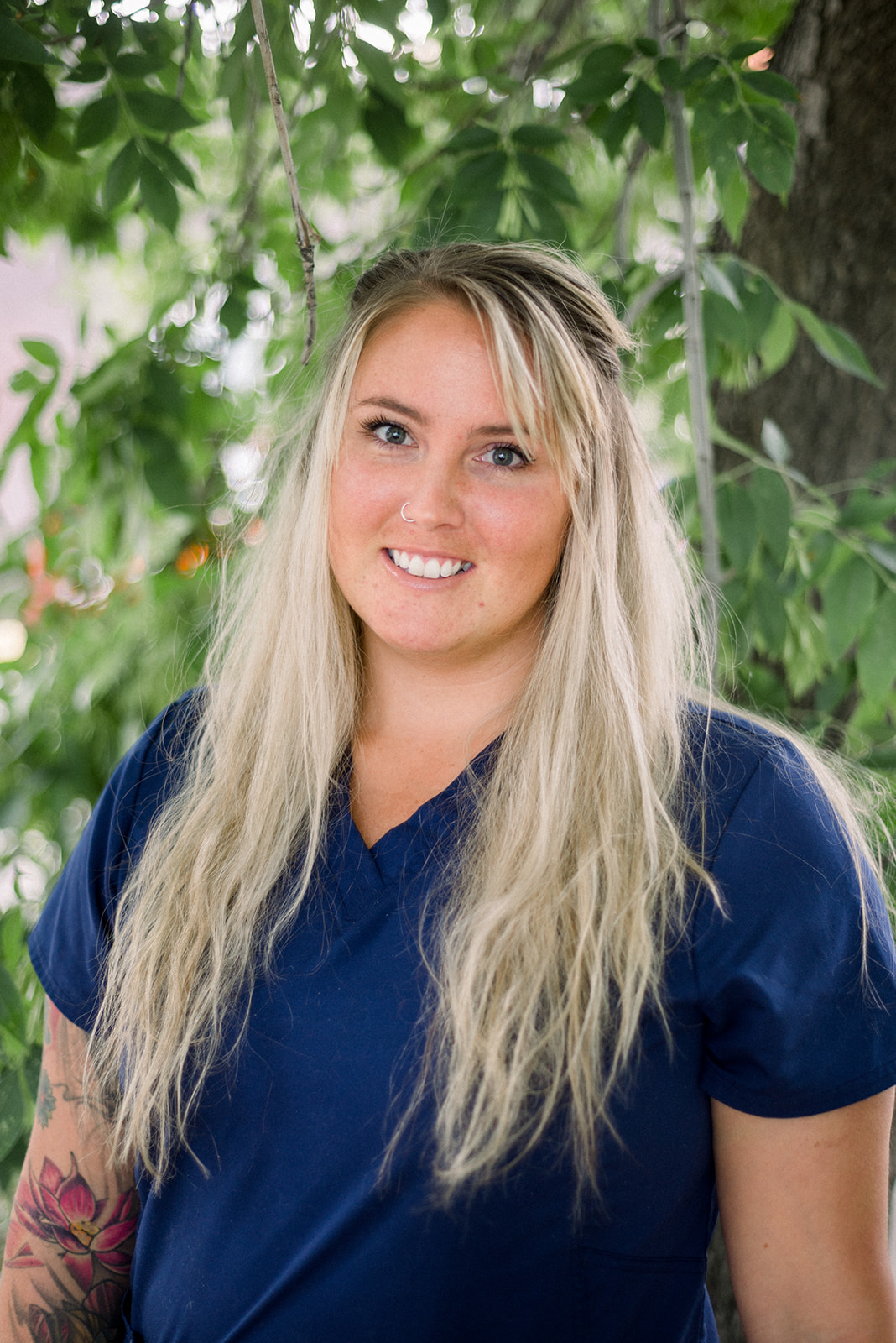 Celia Lindsay, Registered Massage Therapist
Celia graduated from Mount Royal University in July of 2016 with a 2200 Hour Diploma in Massage Therapy. Celia is skilled in deep tissue massage, providing remedial treatments to her patients. Her target is to find the "root" of the issue in the tissue, reduce pain and increase overall well-being. While Celia was in school she had to oppurtunity to treat patients attending Quest school, working with children whom have various mental and physical disabilities. She loves working with children, as well as moms and moms to be.
Celia has her Lymphatic Drainage Therapy Level 1 and is planning to extend her knowledge in lymphatic drainage through continuing education. Celia also has a background in personal training, and uses this knowledge as well as skills obatined in her studies to provide safe and effective home care for all levels of physical ability.
Celia grew up in Canmore and has been living in Calgary since 2008. When Celia isn't persuing her passion in health care, you will find her spending time with her son and family in the mountains.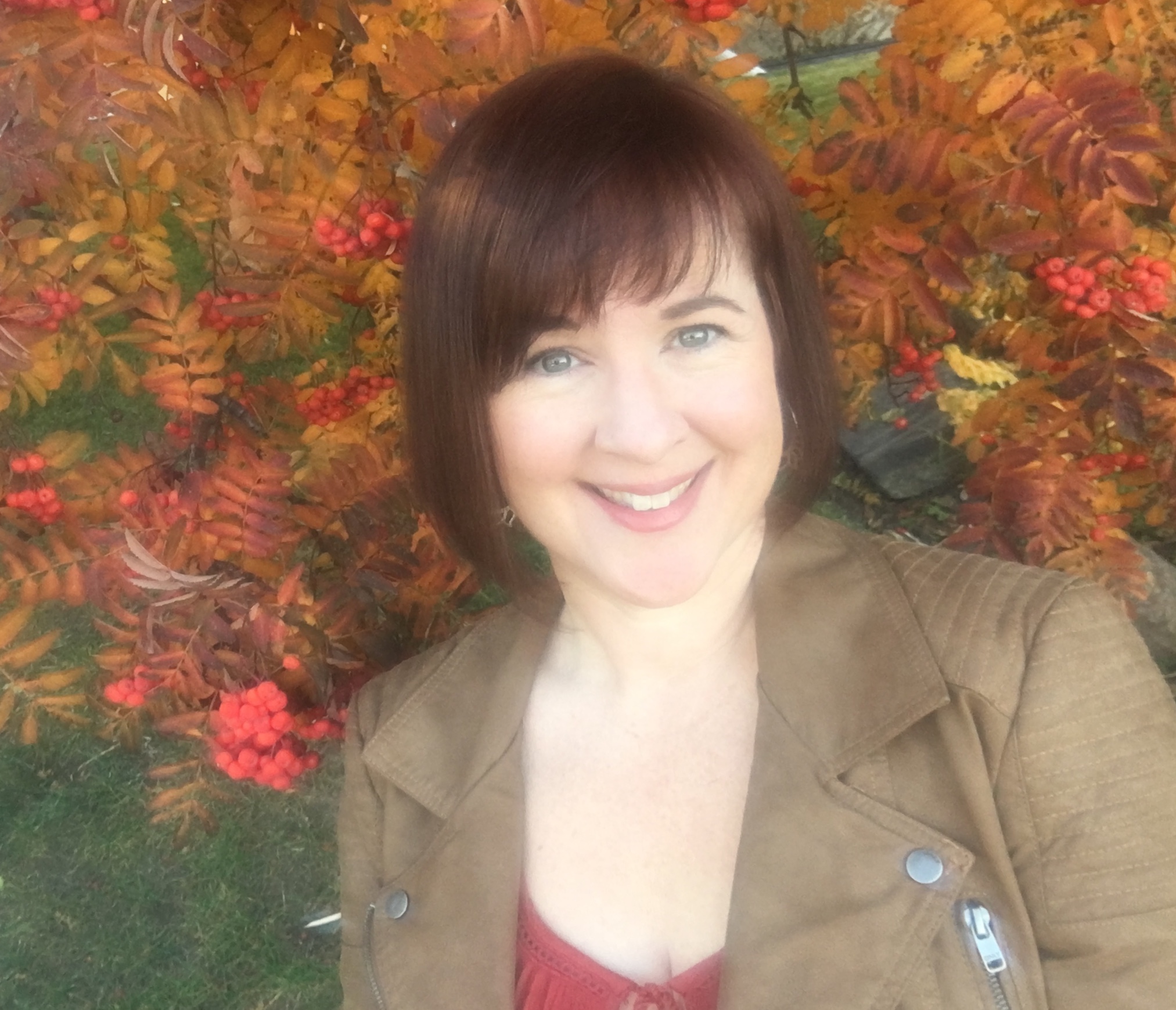 Belynda Garcia, Office Manager
Belynda is our full time office manager and it is her friendly voice you will hear on the other end of the phone. Belynda has a passion for alternative health practices that create a balanced mind, body and soul.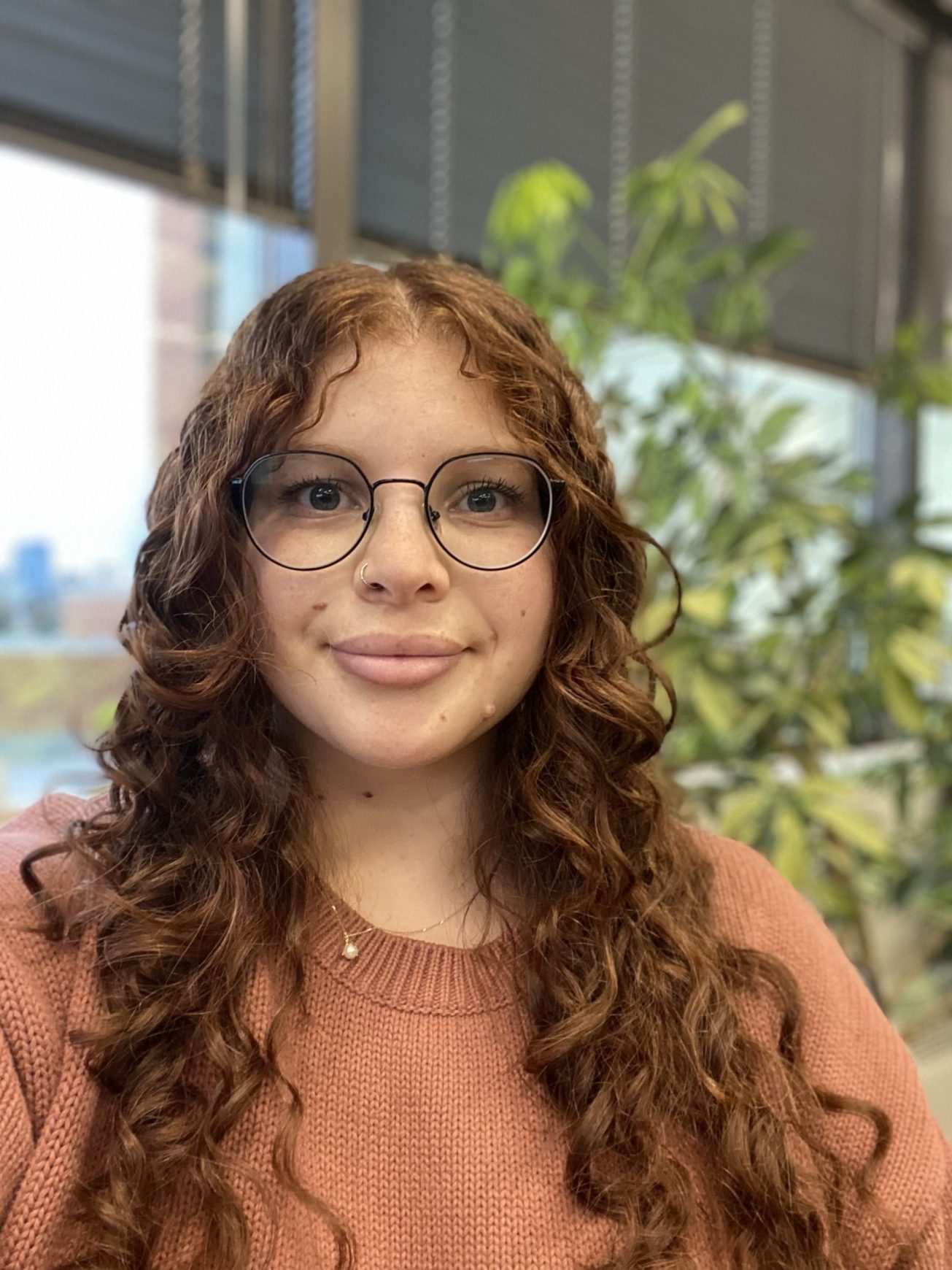 Shadi Ahmadi-Izadi, Receptionist
Shadi is our part-time receptionist who works Fridays and covers for Belynda to help accommodate all of our patient's needs. She is here to help you with booking your appointments and is always excited to hear about your day.